FUTUREBIRDS
FUTUREBIRDS is a fast moving film about controversial and future predictions on our environment and species. The specific ideology reflected in this film is not linked to any direct events, but rather is the sum of realities perceived by an infected bird.
Short interpretation by Beck Chung of "FUTUREBIRDS" on Creators project.
Concept / Animation / Art direction – Gero Doll
Music & Sounddesign Olivier Girardot
More info here on Future Apocalypse: Inside Gero Doll's Sci-Fi Short 'FUTUREBIRDS'
visuals @_limbicnation_
music @yuuutaendo
View this post on Instagram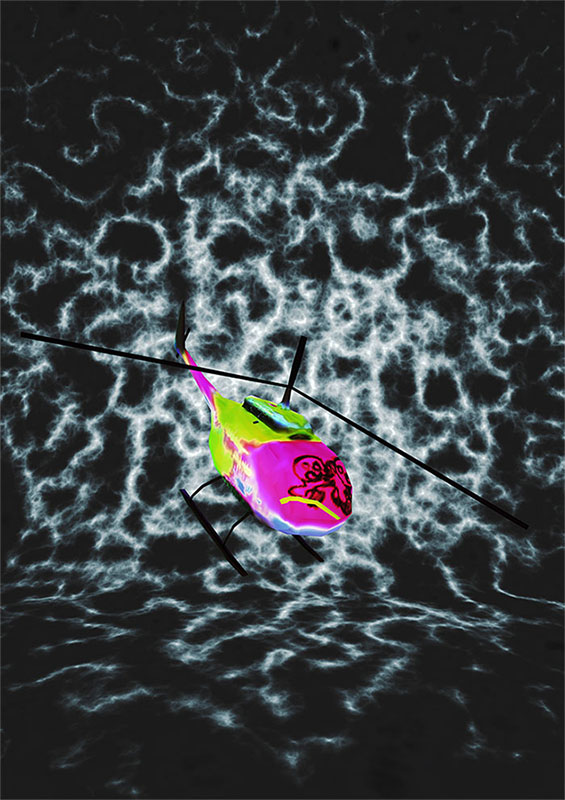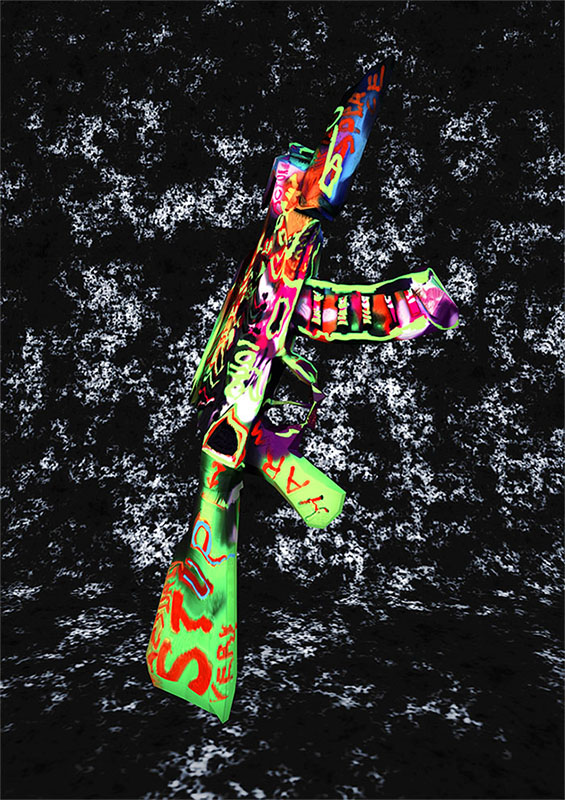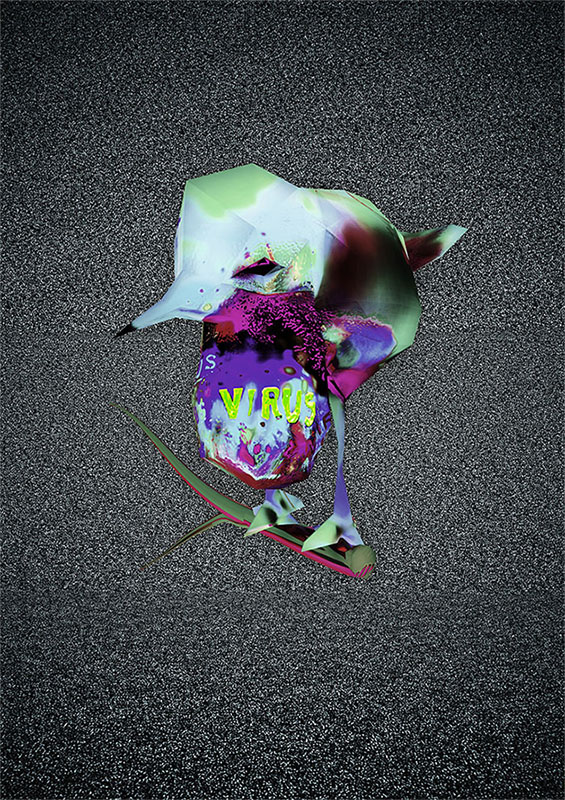 FUTURE FICTION merchandise available, including art prints, t-shirts and more t-shirts.