Beyond Heaven and Hell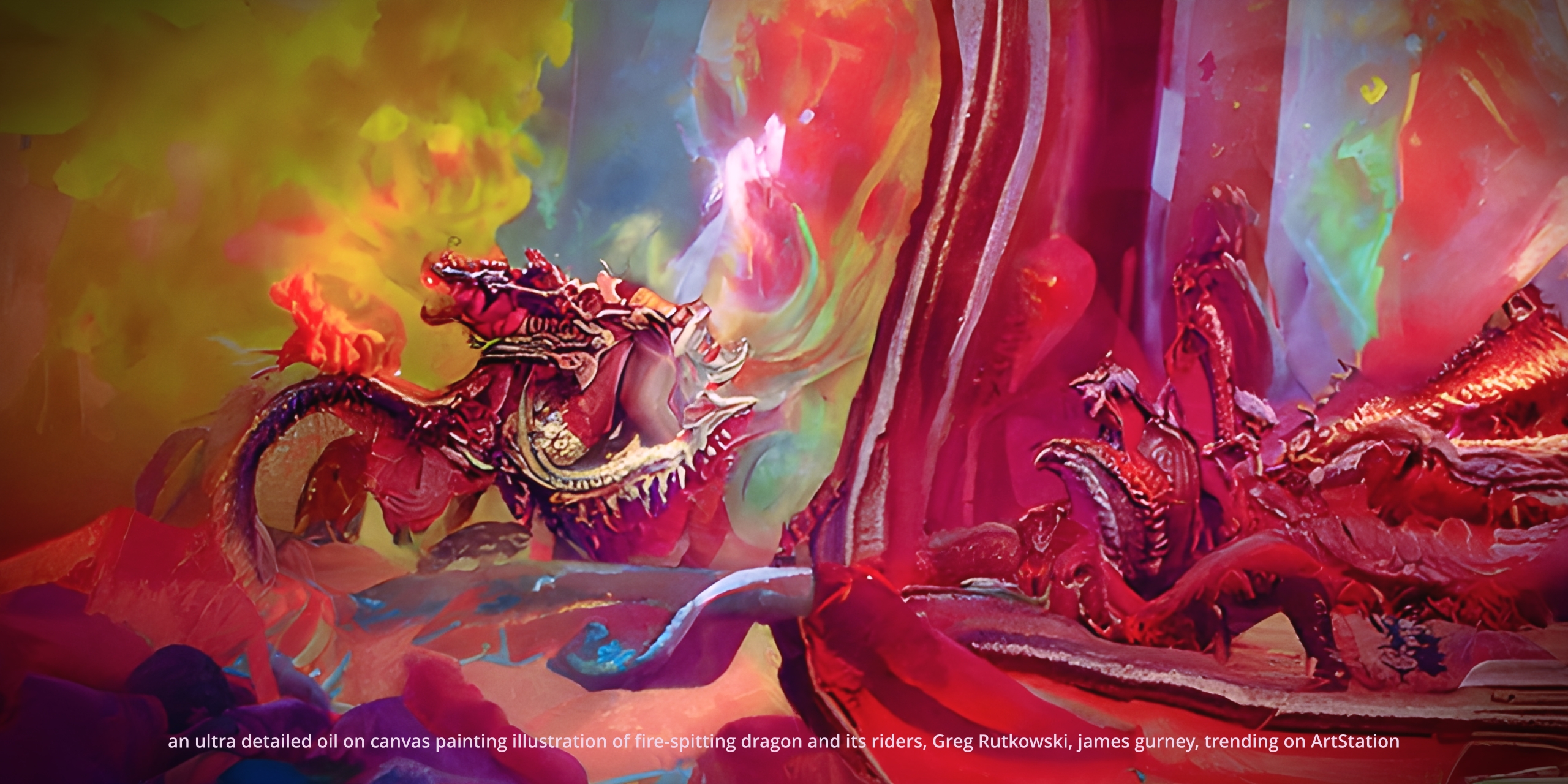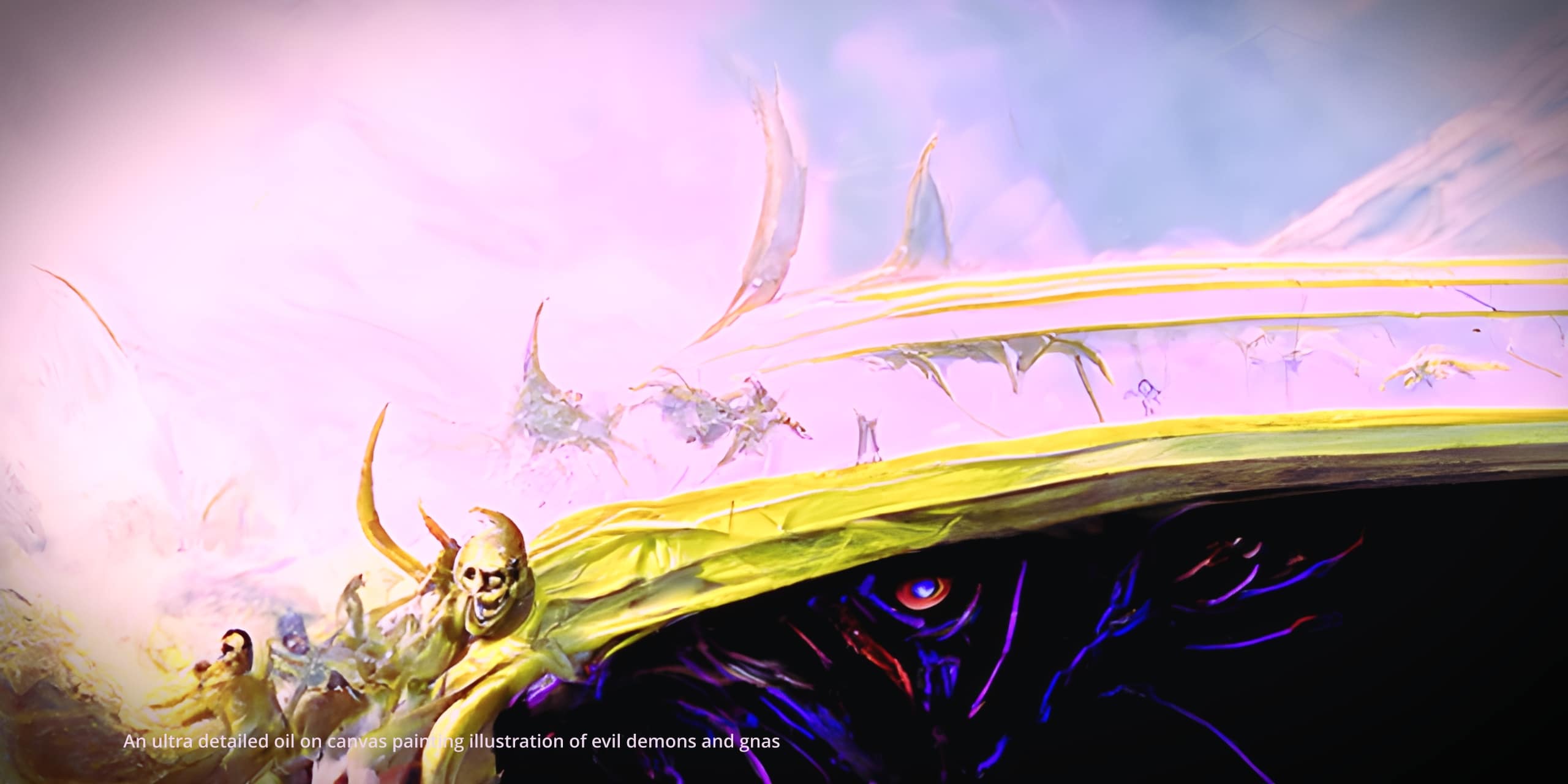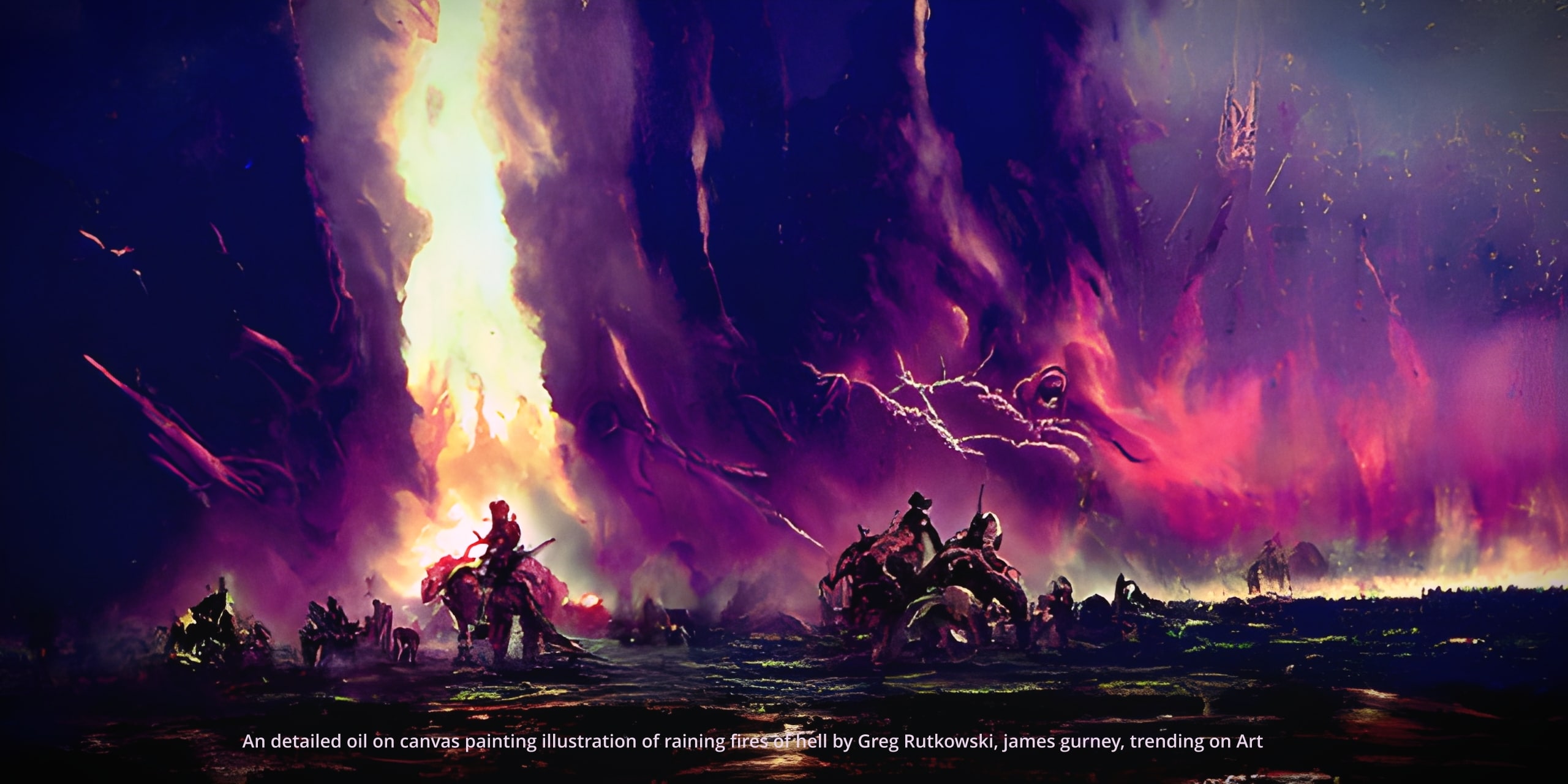 This is a short video that shows how to create videos with generative AI models in a relatively short time. It's about heaven and hell. Demonic energies appear to be emanating from where they reside from within the earth. Evil shall be vanquished for eternity!
Thanks to jpsaiart for providing information to the prompts! I have slightly modified them.
I have tried to clone my voice to add the speech to the video, however it still does sound a robotic. 🙂
I am running Disco Diffusion Model locally, with an Nvidia RTX 3090Ti Graphics card.
For those how are interested I might try to do a tutorial on that.
The Artwork is by Gero Doll | Limbicnation
Music Track:
Heaven and Hell (Part 2)
Artist: Jeremy Blake
YouTube Audio Library licence