RETUNE_2019_MONOMANGO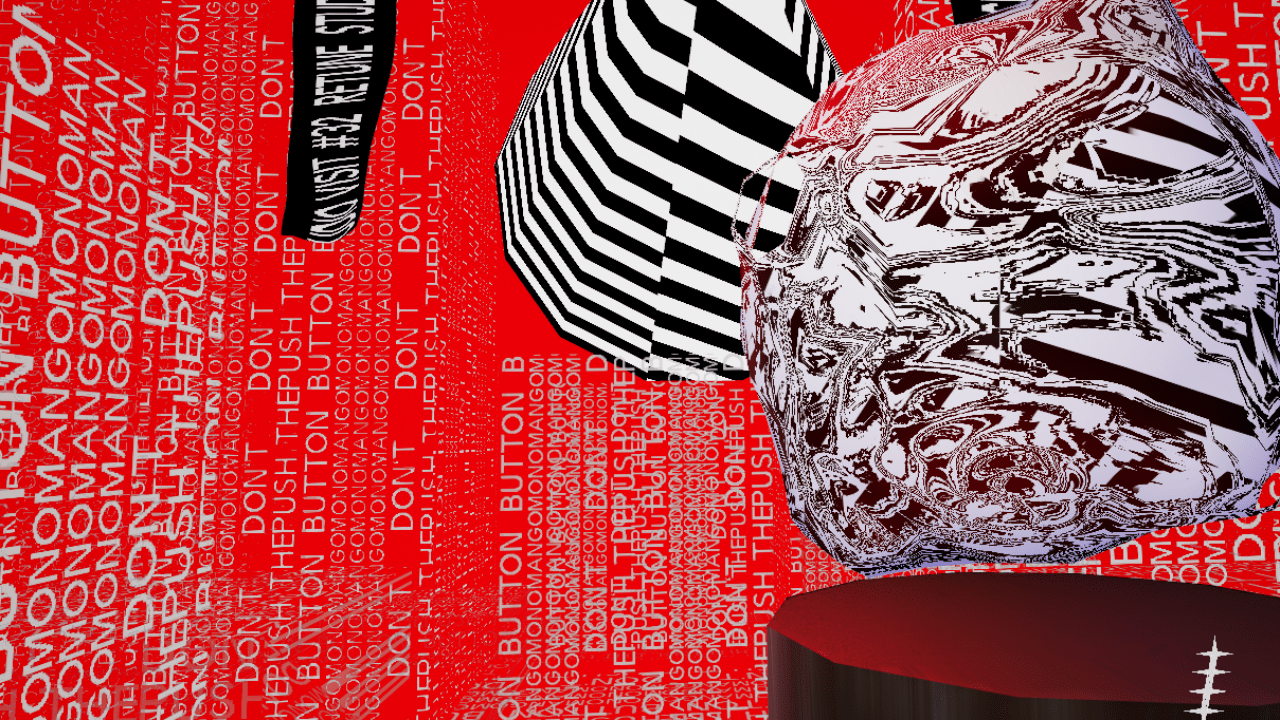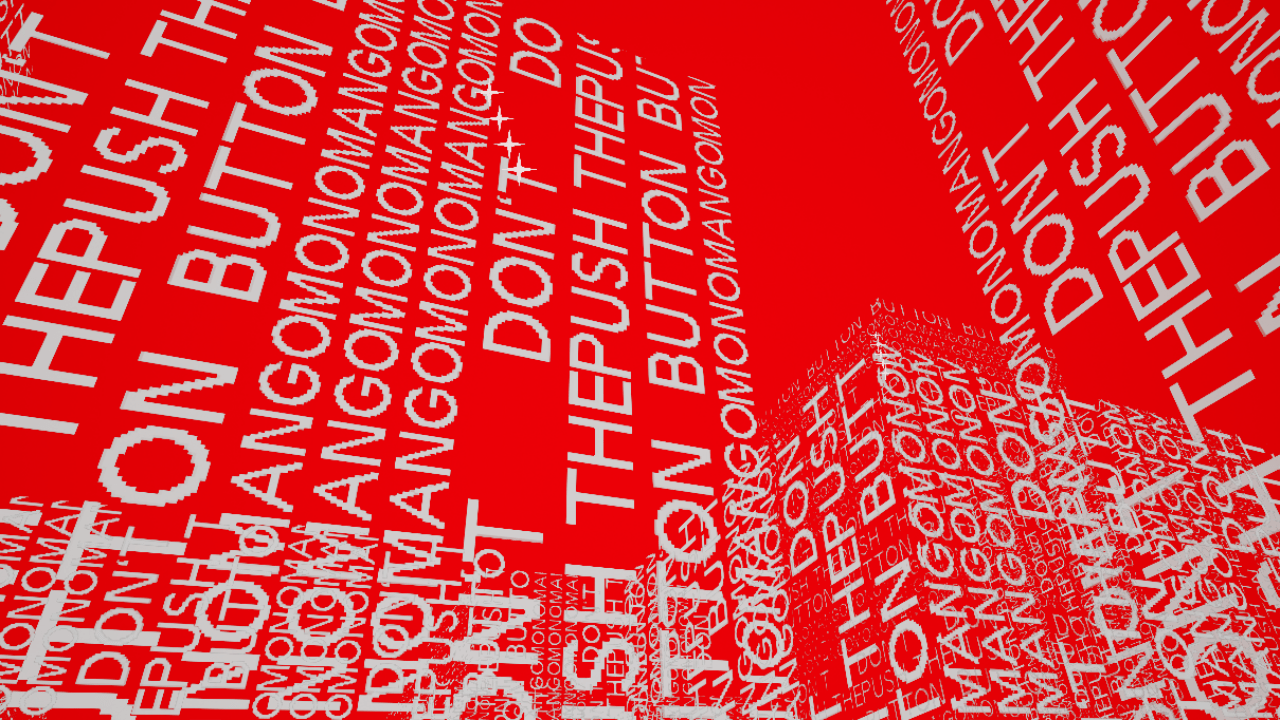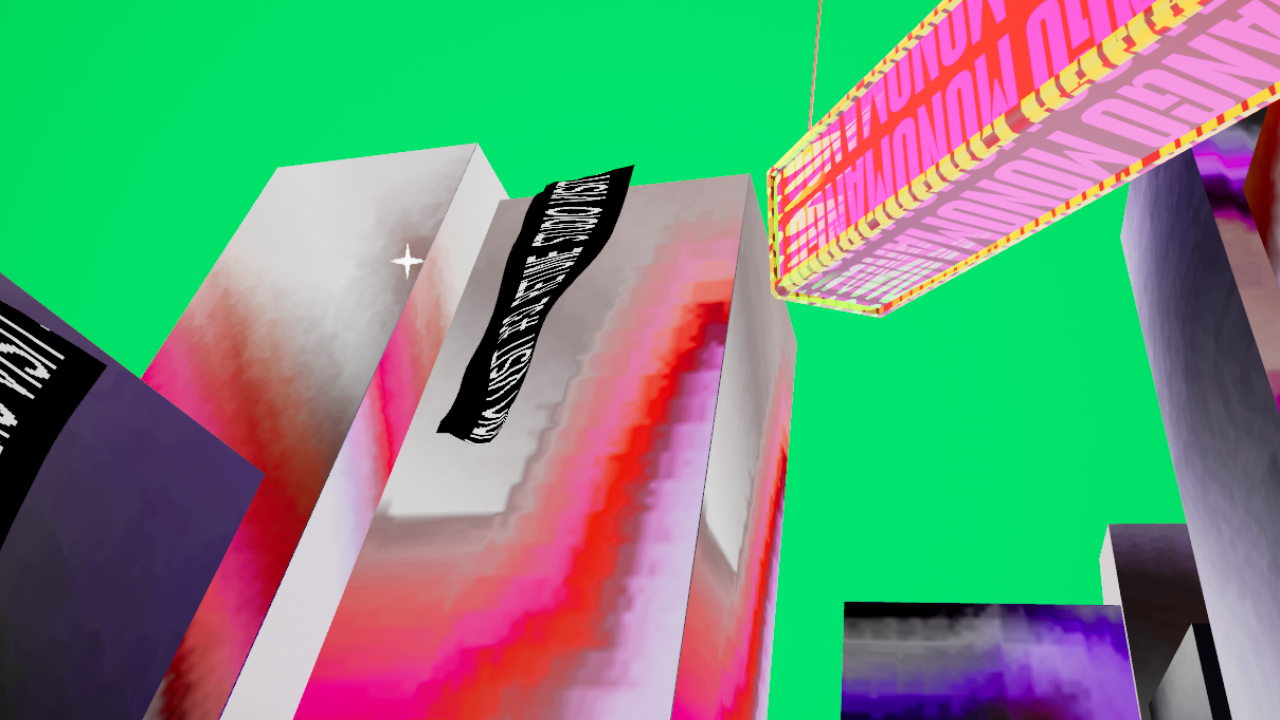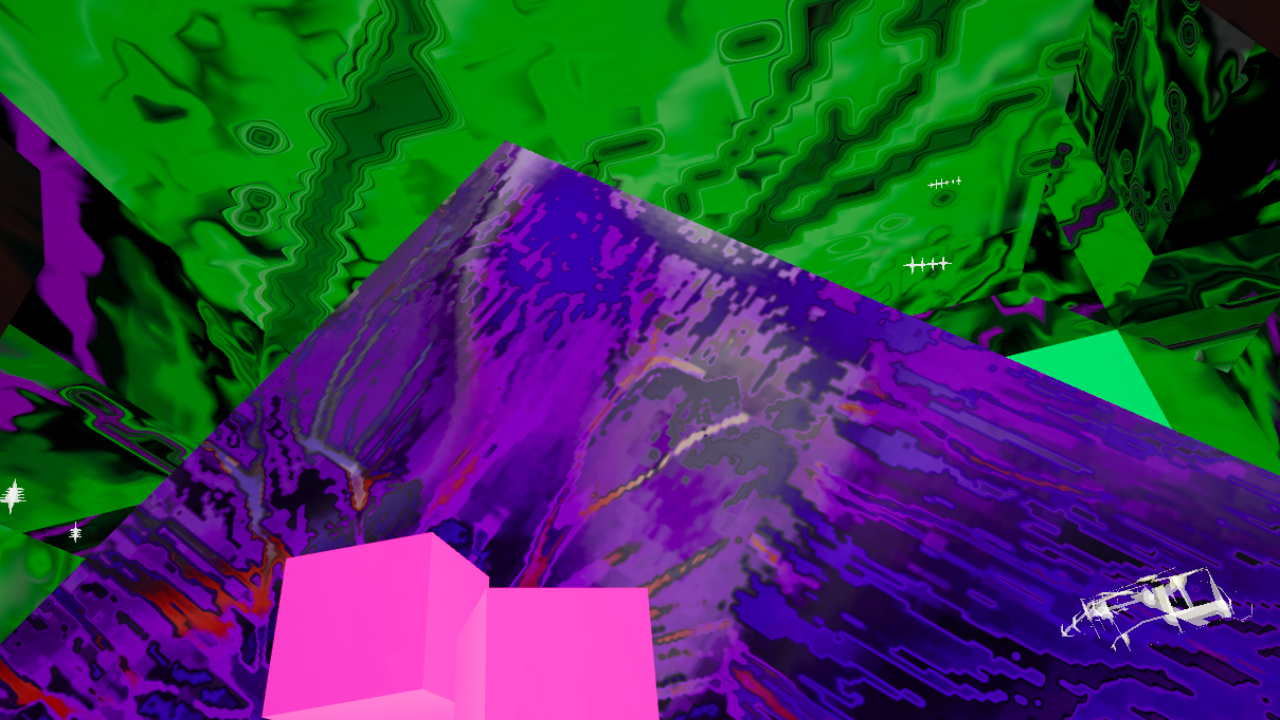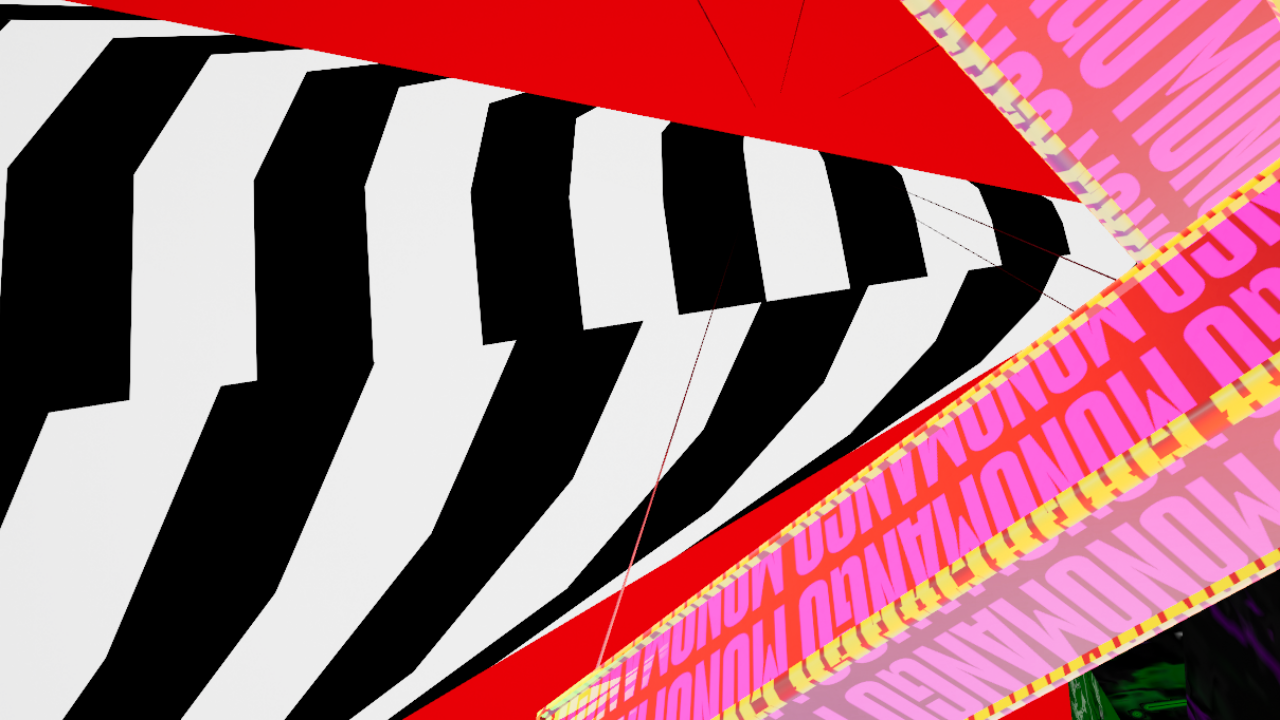 For the Retune Studio Visit i developed a VR experience for the Oculus Quest.
We explored the VR space on the Quest, as a result, we came up with a simple idea of interaction.
by exploring space, color and sound in an abstract environment, we have managed to create a lo fi but engaging experience.
Personally I think the VR has the potential to dissolve borders between art, games, technology and experience.
Quest retune 3
Quest retune 2
Quest retune 4
Quest retune 1
Credits:
Creative director: Lois Kainhuber
Art and Code: Gero Doll
Graphic design / Art direction: Julia Parchimowicz